My Team
I take customer service very seriously. So does my staff. Together, we are committed to providing exceptional customer service to all of our clients.
If you need to schedule an appointment or request any other service, please let us know. We will respond promptly.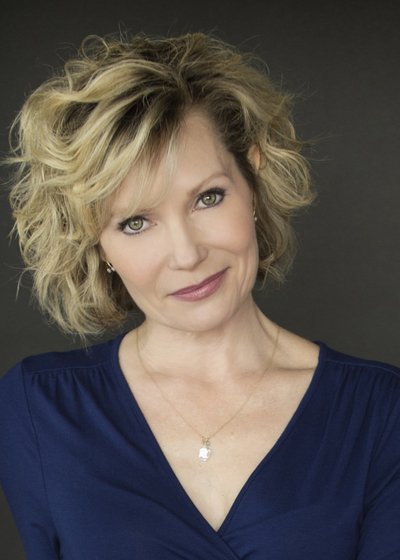 Christy Ogilvie McCreary
Christy has worked with us since 2014. She communicates with clients and schedules meetings. It is her pleasure to connect with clients and make sure they experience the care and attention to detail that their planning deserves. Christy has a background in music entertainment and event planning, and a degree in English Literature. She is a singer and published author.